Welcome To Mangal Iron Pvt. Ltd.
The Mangal Iron is respected for high quality lost wax investment castings in a wide range of alloys for many industries. We are proud to offer ISO 9001:2008 quality, attentive service, and technical support and design assistance to all our customers whether they need just one piece or thousands.
Investment casting is a unique process with unlimited potential, and our hands-on approach to working with our clients helps them to continually uncover this potential in new applications for our precision castings in today's lean and cost conscious manufacturing world. We are flexible to the needs of our customers, and provide a level of service that long term relationships are built on. We work with our clients from concept to completion, and can even provide finish machined components, tested, certified, and ready for use.
We are committed to innovation to remain on the leading edge of our industry, which has resulted in our ability to offer such advanced services as, Process Recommendation, Rapid Prototyping, NDT testing, Heat Treatment, Machining, 3D design assistance of castings or any other post or pre casting special requirements from you.
We hope our website will educate and inspire you to contact us to find out how Mangal Iron can help you with your investment casting requirements. We appreciate the opportunity to quote on any existing applications you may have, and we especially look forward to working with you to convert other more costly processes over to investment casting.
Sudhang Casting,
Sudhang Casting is promoted by qualified and experienced entrepreneurs having years of experience in Sand Casting Foundry through Induction furnace with great technical expertise.
We manufacture through No bake Molding sand casting process for all types of low alloy or non alloy grades depending on the requirements of the customer and job, with the capacity to manufacture 150 MT of casting per month. We supply parts fully machined or with any special requirements from our clients.
We are committed to manufacture and supply Quality Castings to meet customers need. We maintain our market position through continual improvement of Quality management system, and commitment from dedicated trained employees and suppliers.
Certification and Approvals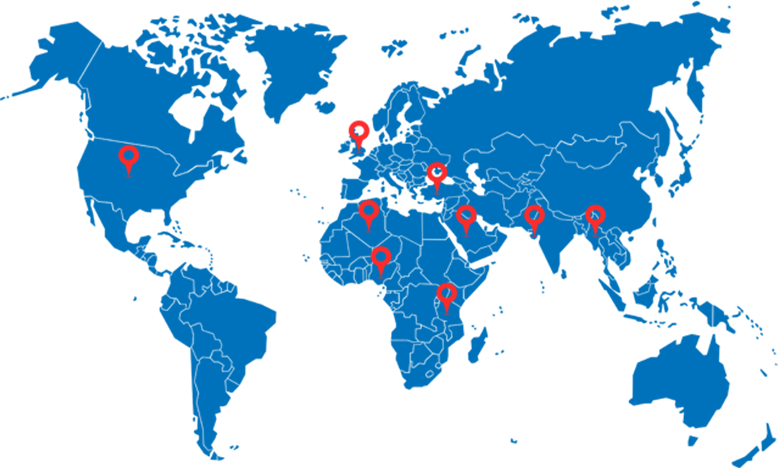 Germany

Poland

Austria

Turkey

France

Belgium

Canada

Spain

USA

Italy